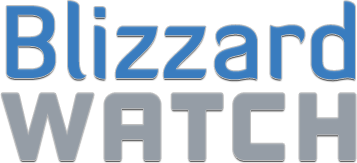 The official Overwatch cookbook is packed with delicious recipes and hidden lore tidbits
—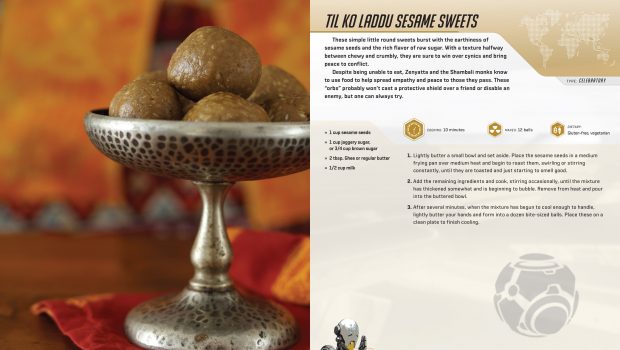 Til Ko Laddu Sesame Sweets
These simple little round sweets burst with the earthiness of sesame seeds and the rich flavor of raw sugar. With a texture halfway between chewy and crumbly, they are sure to win over cynics and bring peace to conflict.
Despite being unable to eat, Zenyatta and the Shambali monks know to use food to help spread empathy and peace to those they pass. These "orbs" probably won't cast a protective shield over a friend or disable an enemy, but one can always try.
Overwatch: The Official Cookbook won't be out until October (though you can pre-order it now). Just click on the image above for a larger view and right click to open them in a new tab (or save them) to view them at full size.
Comments are for the entire gallery, not individual slides.
Join the Discussion
Blizzard Watch is a safe space for all readers. By leaving comments on this site you agree to follow our  commenting and community guidelines.