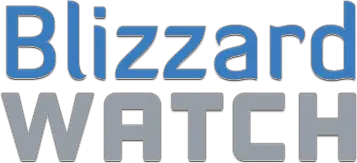 The new Darkmoon Faire roller coaster is a wildly entertaining ride
—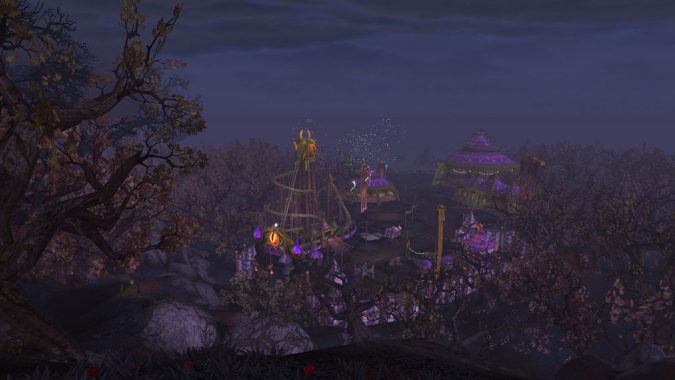 Update: The Darkmoon Faire starts this Sunday, which means you'll soon have your chance to check out this crazy coaster for yourself. In the meantime, enjoy this gallery from the PTR.
Patch 8.1.5 is bringing one immediately obvious addition to the Darkmoon Faire — a mammoth roller coaster that towers over the rest of the fairgrounds.
Comments are for the entire gallery, not individual slides.
Join the Discussion
Blizzard Watch is a safe space for all readers. By leaving comments on this site you agree to follow our  commenting and community guidelines.