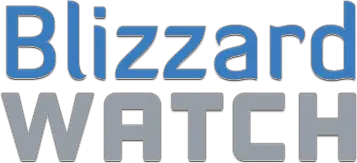 Gallery: Recruiting the Kul Tirans as an Allied Race in 8.1.5 (Spoilers!)
—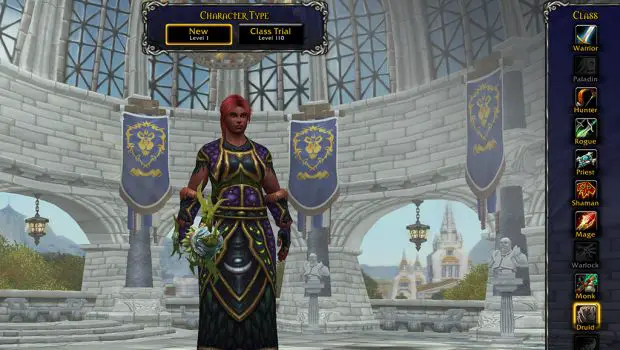 In patch 8.1.5, players will finally be able to unlock the Kul Tirans as an Allied Race. If you've been keeping up on your reputations and your War Campaign, it won't take much to get access to them. As far as reputation goes, you'll need to be exalted with the Proudmoore Admiralty — and if you aren't by now, it shouldn't take you long to get there.
The only other requirement is that you complete the final leg of the War Campaign. The final section of the War Campaign just released with the Battle of Dazar'alor, so you can go finish that off right now. Complete the quests, make sure you have your reputation, and you're good to go — just head to the Embassy in Stormwind to begin once 8.1.5 is released.
Please note: This gallery contains spoilers for the quest chain to unlock Kul Tirans as an Allied Race. If you'd rather wait and experience the chain yourself, turn away now!
Comments are for the entire gallery, not individual slides.
Join the Discussion
Blizzard Watch is a safe space for all readers. By leaving comments on this site you agree to follow our  commenting and community guidelines.