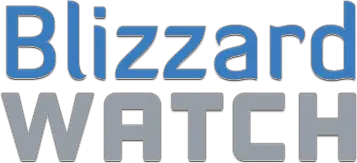 Gallery: Every step in the quest to unlock the Zandalari as an Allied Race in 8.1.5 (Spoilers!)
—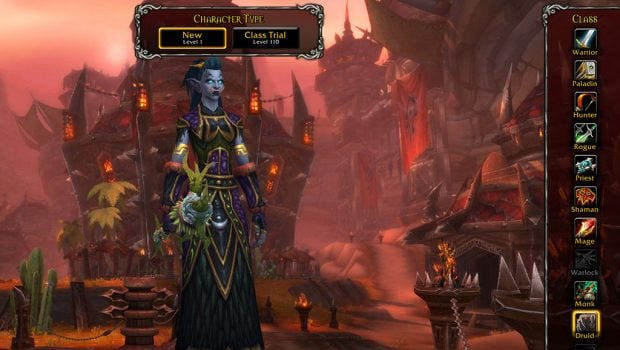 Horde players will finally be able to recruit the Zandalari Trolls as an Allied Race in patch 8.1.5. We've spent the majority of the expansion so far helping Princess Talanji seek out and solve the various troubles her father's kingdom has been experiencing, but they haven't formally joined the Horde as of yet. In a new quest chain, players will be able to seal the deal, and gain the ability to play a Zandalari of their own.
To unlock the Zandalari, you'll need to be Exalted with the Zandalari Empire — something you've probably already accomplished via questing and World Quests. If you haven't, now would be the time to finish that one off! In addition, you'll need to complete the War Campaign. The final section of the War Campaign just released with the Battle of Dazar'alor, so you can go finish that off right now. Once these requirements are met and the new patch is released, simply head to the Horde Embassy in Orgrimmar to begin.
Please note: The following gallery contains spoilers for the Zandalari Allied Race quest chain. It also contains spoilers for the Battle of Dazar'alor raid. If you've been avoiding spoilers for either of these two events, turn away now!
Comments are for the entire gallery, not individual slides.
Join the Discussion
Blizzard Watch is a safe space for all readers. By leaving comments on this site you agree to follow our  commenting and community guidelines.