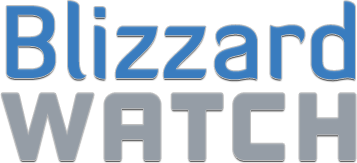 Venture into the domain of the Kyrian in our Shadowlands Bastion preview gallery
—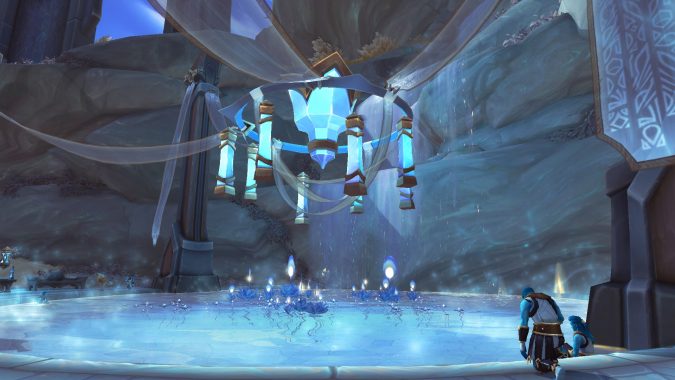 There's quite a bit of narrative around cleansing your soul, including a whole bunch of gorgeous water. The water gives you a decent buff if you lounge around in it, and they added animation with lots of flashing color streaks that makes it look very alive and vaguely holographic.
Comments are for the entire gallery, not individual slides.
Join the Discussion
Blizzard Watch is a safe space for all readers. By leaving comments on this site you agree to follow our  commenting and community guidelines.