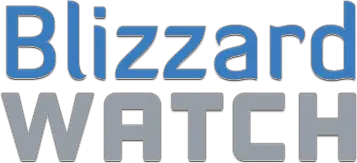 How to steal candy from children and buy a dead cat in Battle for Azeroth (yes, really)
—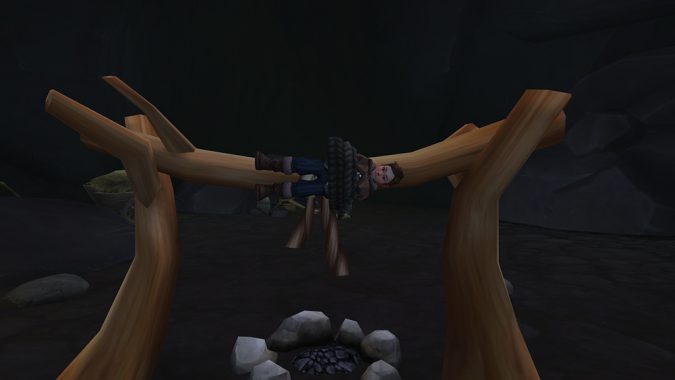 This is Nigel Rifthold. He's currently having a terrible day, but his day is going to get even worse…for a little bit.
See, Nigel has a nice little secret waiting for both Alliance and Horde players, if you know where to look. He's part of the Adventurer's Society, a group of very industrious kids that are super serious about finding artifacts and relics and definitely aren't getting into any trouble, no sir.
Comments are for the entire gallery, not individual slides.
Join the Discussion
Blizzard Watch is a safe space for all readers. By leaving comments on this site you agree to follow our  commenting and community guidelines.