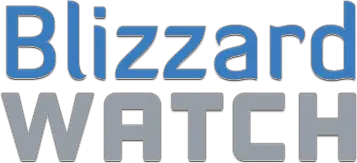 These are a few of my favorite Skulls in World of Warcraft
—
Vaza\'s Favorite Skull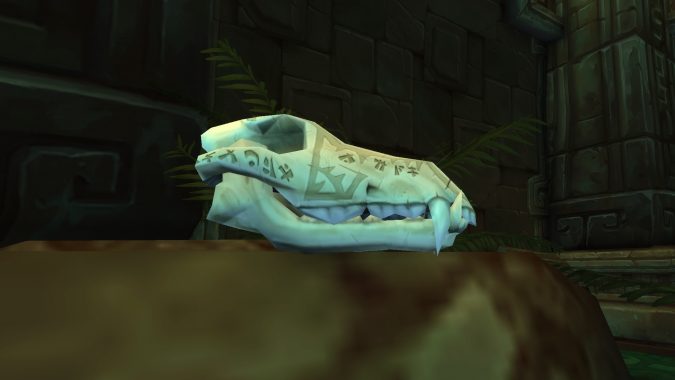 It's obvious what makes this Vaza's favorite skull. Not only does it have excellent fangs, but it's been well etched with runes and carving. It's the kind of skull that forms the centerpiece of any collection — or ritual to awaken eldritch beings from beyond our reality.
Comments are for the entire gallery, not individual slides.
Join the Discussion
Blizzard Watch is a safe space for all readers. By leaving comments on this site you agree to follow our  commenting and community guidelines.