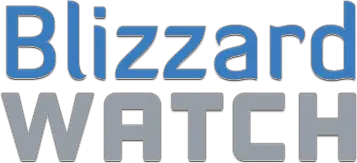 New Troll here! Some of new customization options you can use starting today
—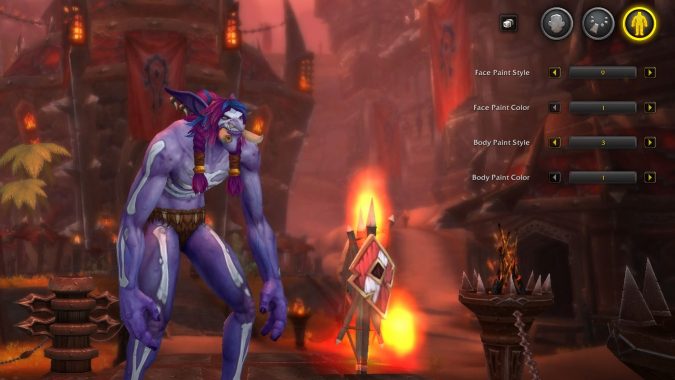 Just like the Tauren update, the biggest new thing for Trolls is face and body paint. There are a few different options for styles and colors, including this very stylish bones and skull combo.
There are also a few new hairstyles and tusks. Hair can feature a dyed streak, so you can have two-tone hair! Tusk options have some new even larger shovel-like tusks, or this option to have one end broken off.
Comments are for the entire gallery, not individual slides.
Join the Discussion
Blizzard Watch is a safe space for all readers. By leaving comments on this site you agree to follow our  commenting and community guidelines.