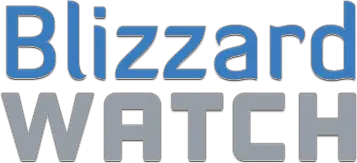 The most ghoulish of the new Undead customization options coming in Shadowlands
—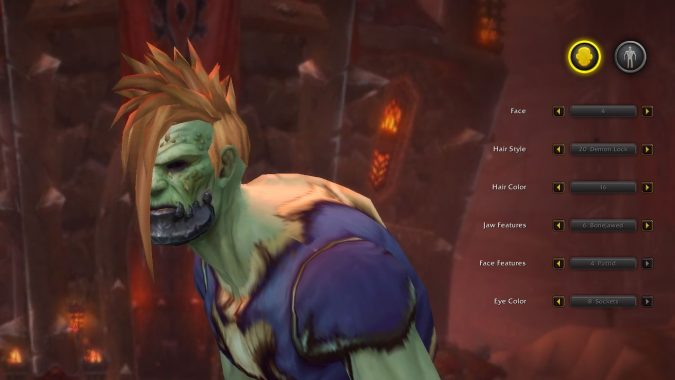 The new hairstyles wouldn't be out of place at a Fallout Boy concert. It really brings out the blue of his eyes… wait where are his eyes?
That's the new socket option at work. Nobody is quite sure how they aren't bumping into everything between the Eastern Kingdoms and Kalimdor, but somehow they make it work.
Comments are for the entire gallery, not individual slides.
Join the Discussion
Blizzard Watch is a safe space for all readers. By leaving comments on this site you agree to follow our  commenting and community guidelines.