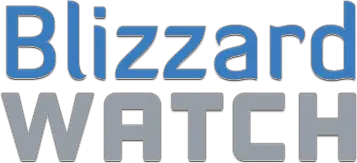 Adorable pictures of whatever a 'Wooloo' is, as selected by someone who knows basically nothing about Pokemon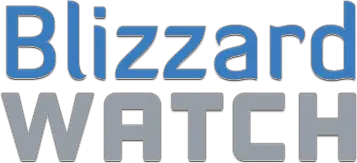 Adorable pictures of whatever a 'Wooloo' is, as selected by someone who knows basically nothing about Pokemon
—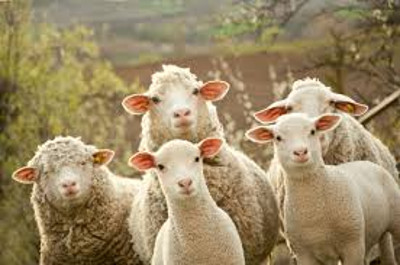 A Pack of Wooloo
As far as I can tell, this is a group of the new Pokemon, Wooloo, embracing their newfound popularity. They look like a fun bunch, don't they? I think? Honestly I couldn't tell you.
Comments are for the entire gallery, not individual slides.
Join the Discussion
Blizzard Watch is a safe space for all readers. By leaving comments on this site you agree to follow our  commenting and community guidelines.