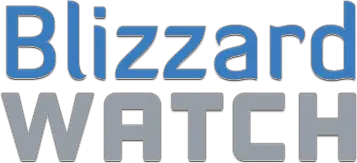 Uther's Tomb has some mysterious and stunning updates just in time for the Harvest Festival
—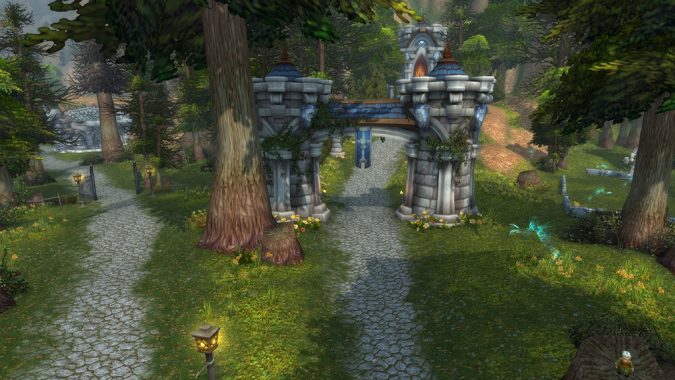 The Harvest Festival is a pretty minor holiday in WoW — with no rewards other than a selection of small consumable items, many players forget the holiday is even there. This year, however, there have been some big changes on the Alliance side of the fence.
Uther's Tomb has received some absolutely stunning visual upgrades for no discernible reason. You'll notice the changes the moment you hit the pathway to the entrance — the sigil of Lordaeron is proudly on display, and the stonework is far more detailed as well.
Comments are for the entire gallery, not individual slides.
Join the Discussion
Blizzard Watch is a safe space for all readers. By leaving comments on this site you agree to follow our  commenting and community guidelines.