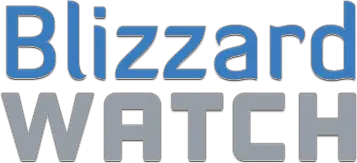 It's our first look at the Worgen Druid form customization options in the barbershop!
—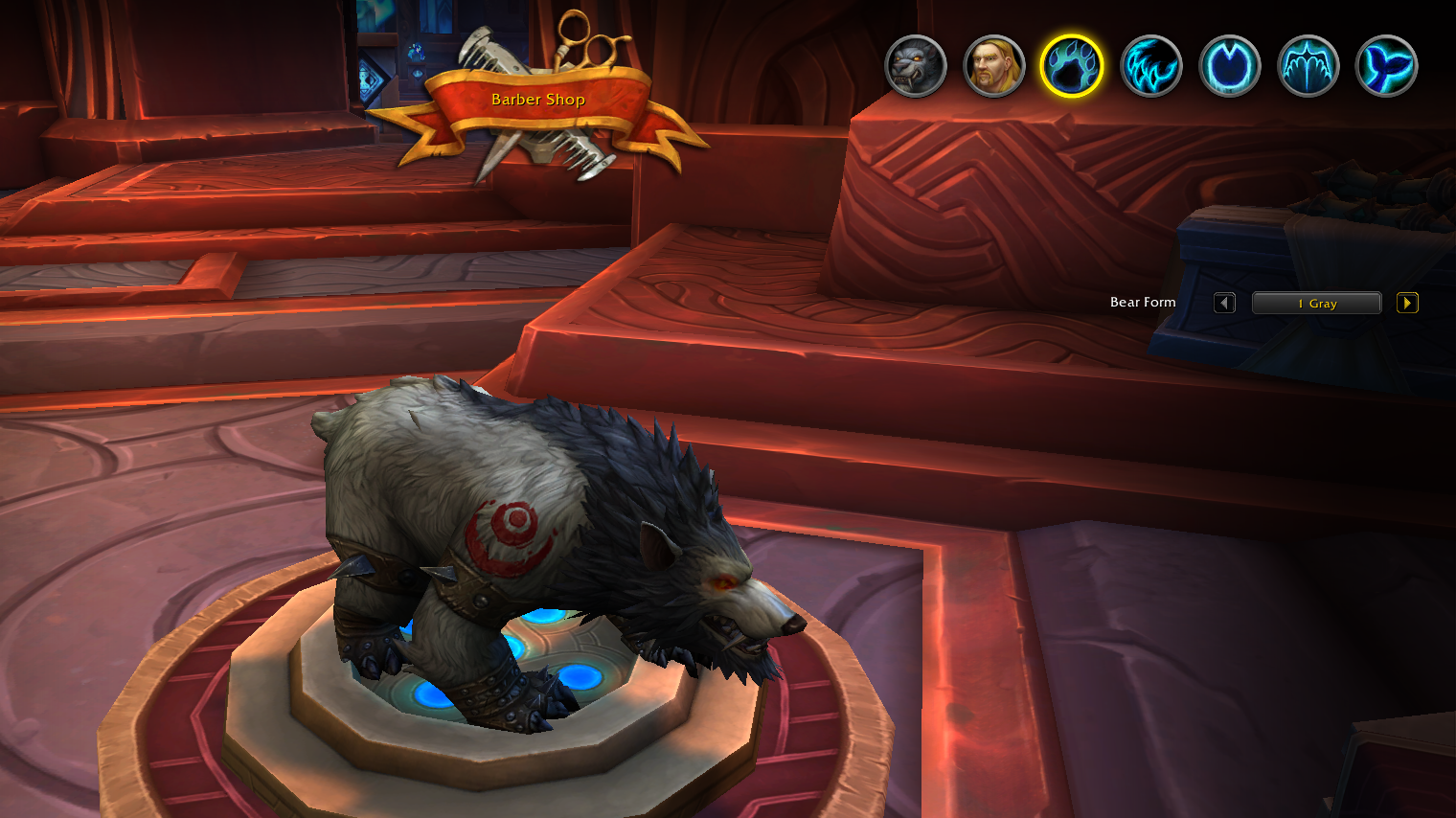 There are five different baseline options for bear forms. These would've been tied to your character's skin tone before. Now you can choose what color you'd like your bear to be!
The Artifact forms aren't yet added to the Barbershop, but they should be coming in a future build.
Comments are for the entire gallery, not individual slides.
Join the Discussion
Blizzard Watch is a safe space for all readers. By leaving comments on this site you agree to follow our  commenting and community guidelines.