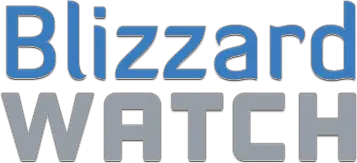 Gallery: Scenes from the 10th Annual Running of the Gnomes
—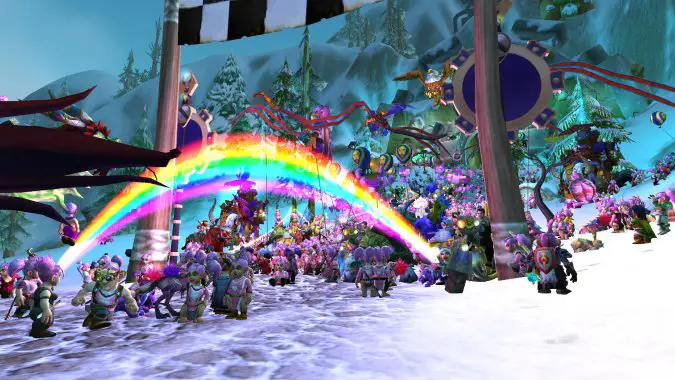 Did you miss this year's Running of the Gnomes? We were there to catch everything that happened for you.
We started in New Tinkertown. I love the brilliance of the colors of this screenshot of the massed Gnomes prior to the start.
Comments are for the entire gallery, not individual slides.
Join the Discussion
Blizzard Watch is a safe space for all readers. By leaving comments on this site you agree to follow our  commenting and community guidelines.