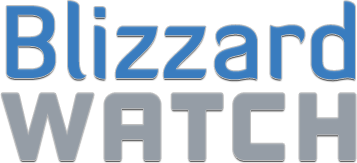 BlizzCaps
—
The good old days shall not return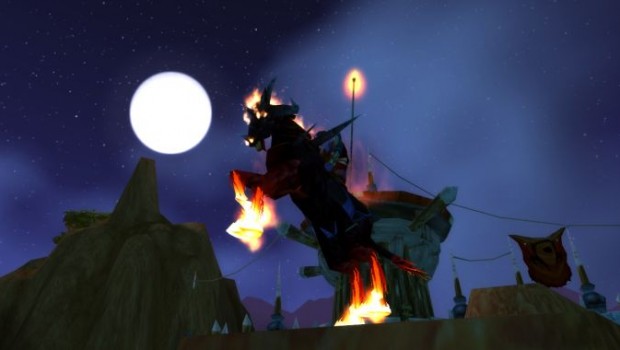 People who started playing
WoW
after early vanilla may never truly appreciate what an achievement getting your epic mount was, especially for raiders. Grinding in Tyr's Hand for weeks to get the gold was so time-consuming that most of us thought Warlocks and Paladins 'had it easy', even though their epic mounts were only slightly less pricey and required an amazingly long quest chain. If you weren't fortunate enough to be playing back then, I recommend reading
this thread
about the super fun epic mount grinding experience, and then take a look at the 'easy' chains for
Paladins
and
Warlocks
. Is it any wonder that our own
Mitch
still has this picture of his first epic mount lurking in his screenshot folder?
Want to see your picture here on BlizzCaps? Well, why not? Email your screenshots to
[email protected]
, or tweet it with the hashtag #blizzcaps, and we'll check it out. We prefer pictures with names turned off, and if you don't want your screenshot to get caught in our spam folder, please use the word "BlizzCaps" somewhere in the email.
(more…)