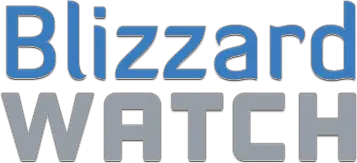 The Overwatch Busan map gallery you weren't meant to see
—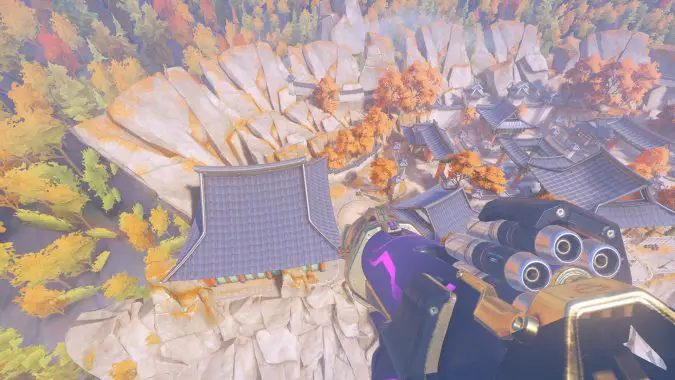 We managed to get outside the normal bounds of play on Overwatch's upcoming Busan map. Curious to see what exactly it looks like out of bounds? We have you covered!
First up: Here you can see what it looks like above the spawn on Busan Sanctuary.
Comments are for the entire gallery, not individual slides.
Join the Discussion
Blizzard Watch is a safe space for all readers. By leaving comments on this site you agree to follow our  commenting and community guidelines.