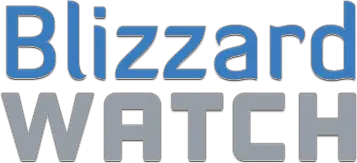 It's time for the wolves among us to look even better as Worgen get new customization options in the Shadowlands alpha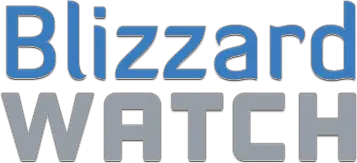 It's time for the wolves among us to look even better as Worgen get new customization options in the Shadowlands alpha
—
First, yes it's true that they've split Human and Worgen-form customizations. Now you can choose each option for each form.
All of the Human options are the same as for baseline humans, so we won't go into those here. But if you'd like to check out their new things we have galleries for the men and the women here.
Comments are for the entire gallery, not individual slides.
Join the Discussion
Blizzard Watch is a safe space for all readers. By leaving comments on this site you agree to follow our  commenting and community guidelines.