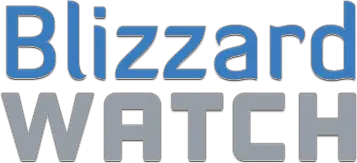 There's a sweet Deathwing mount if you kill all 9 bosses for WoW's 15th Anniversary event.
—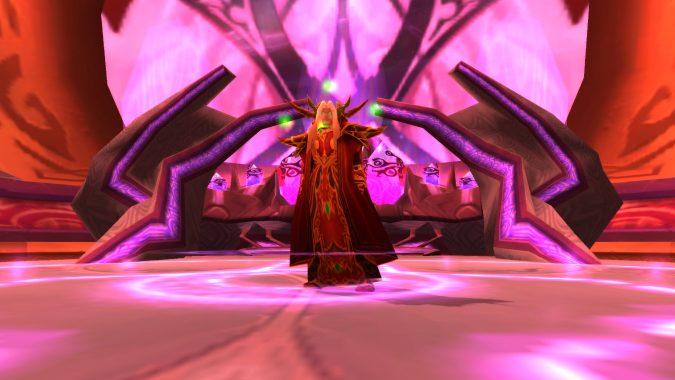 Fifteen years of World of Warcraft — somehow it doesn't seem possible. Blizzard has announced an anniversary raid to kill nine of their most famous — or infamous, if you will — bosses, split into wings themed by past expansion. The reward for killing them all is a Deathwing mount, called the Obsidian Worldbreaker. Here's a look at each boss and how we used to defeat it back in the day.
Wing 1 — Kael'thas
The event seems to revolve around Chromie and her memories. There are three wings. The first wing involves bosses from The Burning Crusades. First on the list, is Kael'thas from Tempest Keep. He drops the mount which, at one time, was the most ninja'd item in the game — the Ashes of A'lar.
Comments are for the entire gallery, not individual slides.
Join the Discussion
Blizzard Watch is a safe space for all readers. By leaving comments on this site you agree to follow our  commenting and community guidelines.