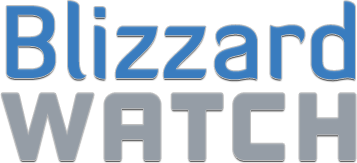 There's a sweet Deathwing mount if you kill all 9 bosses for WoW's 15th Anniversary event.
—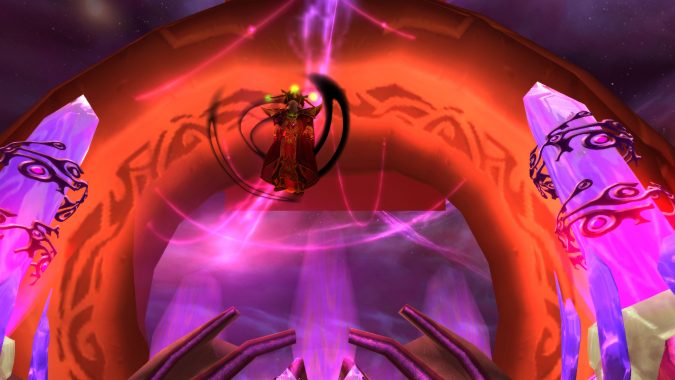 Airborne Kael'thas
The very last phase of the fight involves an airborne boss. Part of the overall fight can be maddening because you have to let the encounter play out which means a lot of standing around waiting. Fun fact, go run Magister's Terrace on the Isle of Quel'Danis. In addition to the chance for a phoenix hatchling, listen to what the Kael'thas says before you engage him at the end of the dungeon.
Comments are for the entire gallery, not individual slides.
Join the Discussion
Blizzard Watch is a safe space for all readers. By leaving comments on this site you agree to follow our  commenting and community guidelines.