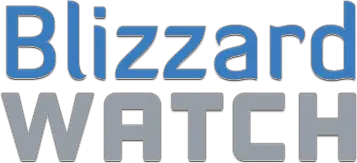 My Final Fantasy XIV FC hosted a costume contest, and it felt like I was watching a real-life cosplay competition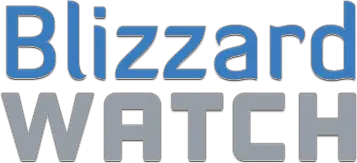 My Final Fantasy XIV FC hosted a costume contest, and it felt like I was watching a real-life cosplay competition
—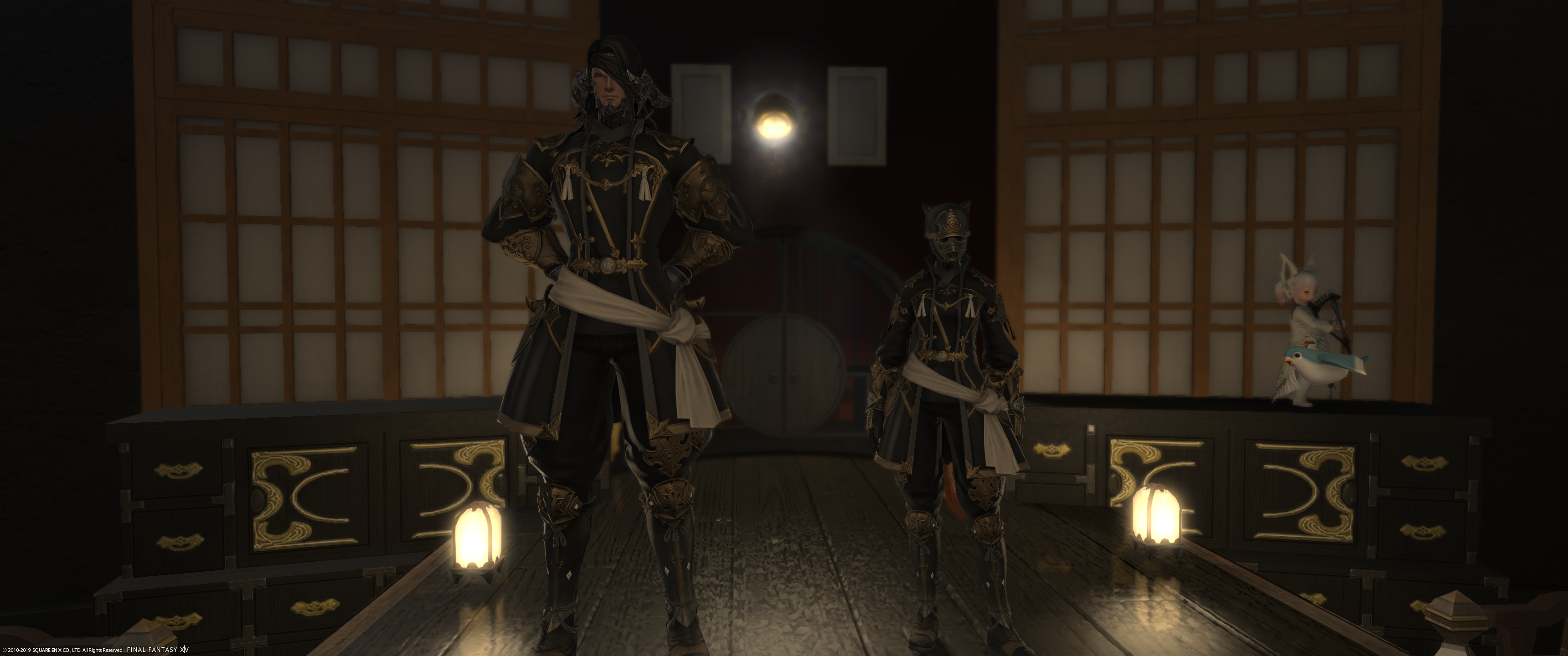 It was only a couple months ago that I started playing Final Fantasy XIV. As a longtime World of Warcraft player, it's hard not to compare the two games all the time, even if just subconsciously. While both games certainly share a host of features, they vary in even more. Most notably — for me, anyhow — Final Fantasy XIV's wealth of in-game looks and customization options never seems to stop surprising.
Case in point: My Free Company (FC) — basically the FFXIV equivalent of a guild — hosted a costume contest this past Wednesday, and oh. my. Yogg. I expected some clever outfits. I did not expect Anna and Elsa, Sailor Saturn, Soldier: 76, Link, or Mickey Mouse (just to name a few) to show up. Nor did I expect them to show up looking as similar to their original counterparts as they did. The whole thing felt like I was watching an actual real-life cosplay competition unfold, and the experience was frankly too much fun not to share.
Click through to see all of the amazing looks that showed up, starting with this pair of entrants. And if you're having trouble finding the gallery arrows, please try this link for a non-AMP version of this page!
(Note: All images via our FC Discord unless stated otherwise.)
Comments are for the entire gallery, not individual slides.
Join the Discussion
Blizzard Watch is a safe space for all readers. By leaving comments on this site you agree to follow our  commenting and community guidelines.