Remember to grab your Diablo 3 items from Season 2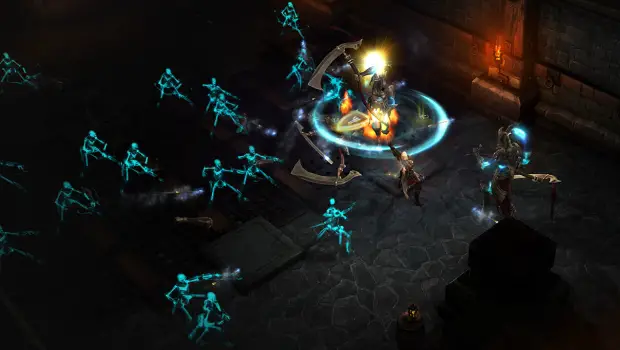 Do you have items from Season 2 of Diablo 3 that you've kind of… neglected?  Because you're about to lose them.  We understand, you know they're in your mailbox, you just sort of forget that they're there after you log on.  Unfortunately for you, those items expire 30 days after they land in your mailbox, so if you logged on right after the end of the season and still never grabbed those items… well, we've got bad news for you, that was 30 days ago.  Time is either seconds away from running out or has already run out.
The good news is that it's 30 days from your first login after the end of the season, so if you logged in a couple of days after the end of the season, you can still grab those now.  Just to be on the safe side, you should probably log in and make sure that you didn't miss any of your season items when you can this evening, or right now if you're at home.  Or in a workplace where logging into Diablo 3 in the middle of the day is considered perfectly normal, we're told those exist.