WoW Leveling Bonanza Archive: Death and Korfaxes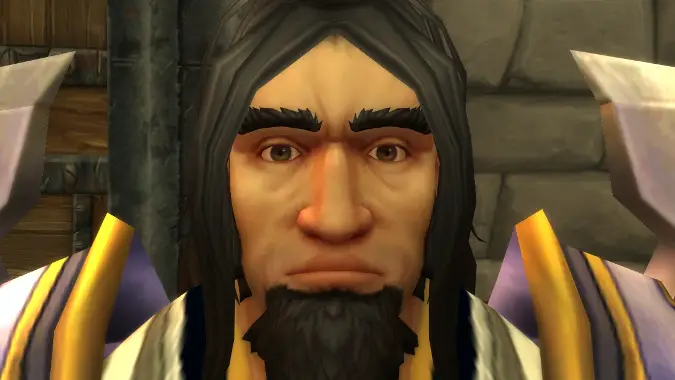 If you weren't able to attend our livestream this past Thursday, never fear — the archive is now available on YouTube. This week, Matthew Rossi finally had the opportunity to switch to Death Knight, retiring his hilariously overpowered Monk. Kegs, begone! We joined him in conquering the Death Knight starter zone and, as you might have seen from the previously released highlight from this livestream session, ran into a seriously peeved Korfax.
You can catch the full archive below, and if you like what you see, be sure to tune in each week when we stream live, Thursdays at 2pm Central on Twitch! But if Thursdays just don't work for you, you can always subscribe to our YouTube channel to see our archives as soon as they're made available. Please note: due to technical difficulties with the stream, the beginning of this video is a bit wonky.