Moviewatch: Warlords of Halloween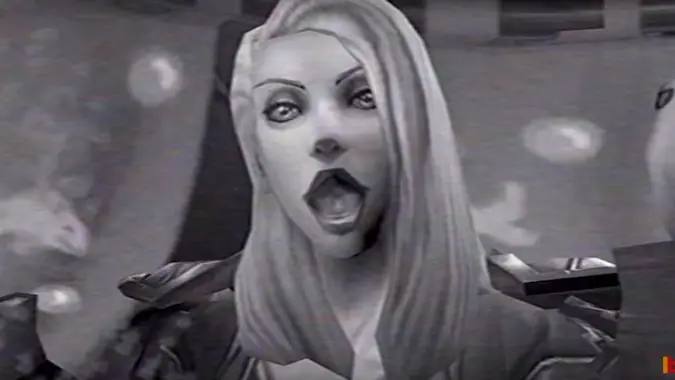 As we continue Moviewatch's Halloween movie review, we take a look at something a little more recent. That master of machinima, Ian Beckman, dropped Warlords of Halloween as a brilliant tribute to both the expansion and several of classic cinema horror films. You can easily spot most of the parodies but my favorite is probably the voiceover itself.
The machinima is pretty short, so I won't give anything away. I continue to be impressed by how much Ian crammed into a minute run time. Except for the obvious WoW character models, Warlords of Halloween legitimately feels like it's a slice out of the early days of horror. Even the visual grittiness reminds me of yanking VHS tapes out of the player and desperately blowing on spools to clear dust.
Check out the full video behind the cut and keep an eye on Moviewatch for more!