Korean Overwatch voiceovers from Player's Cut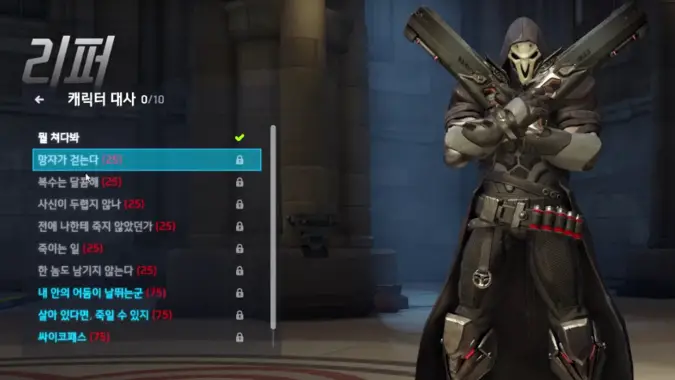 When Blizzard Entertainment releases a new game or game content, one of the things I enjoy doing is listening to new voiceover in different languages. It's fascinating to hear the differences and similarities across regions, whether that be the sound of the voice or a change in delivery. Hearthstone's Annoy-o-Tron in multiple languages is both funny and informative. I couldn't have been happier when I saw Korean Player's Cut post Overwatch voice line localizations to their YouTube channel.
While characters like Tracer don't sound too different (beyond, obviously, being a different voice actress speaking a different language), Lucio is a different story. And then there's D.Va — a character who is meant to be Korean now actually speaking Korean. I highly recommend checking out the playlist — which includes the Korean Overwatch tutorial sequence.