Ask your Metal Gear Solid questions for the Tavern Queue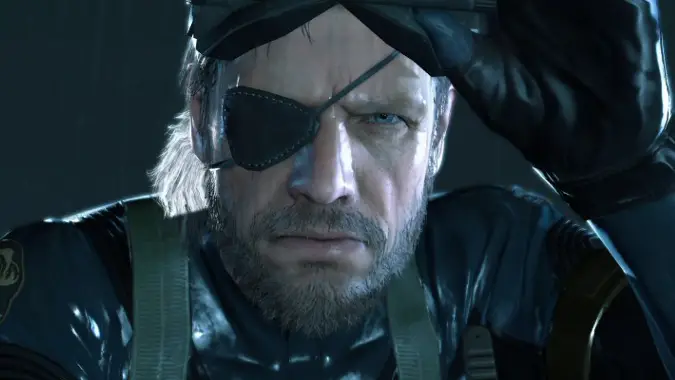 Our Tavern Queue experiment continues. This week, I'll cover Metal Gear Solid.
Metal Gear Solid is a game franchise near and dear to my heart — a formative series from my youth which released its most recent (and possibly final) installment back in September. I talk about this game series a lot on Twitter, and as a result, some of you have requested a Tavern Queue all about it.
This is not that Tavern Queue. This is where you'll be asking your questions! With the Tavern Queue running a bit differently than our usual Queue — weekly rather than daily with narrower topics which aren't chosen very far in advance — we think this is a convenient method of questionating for the time being. Do you have questions about the convoluted story of Metal Gear Solid? Gameplay questions? Want me to blather on about my opinion in regards to something in particular? Ask your questions, then keep an eye on the site for my answers on Thursday!
We are Diamond Dogs.