Pick a Hand, Any Hand in this week's Hearthstone Tavern Brawl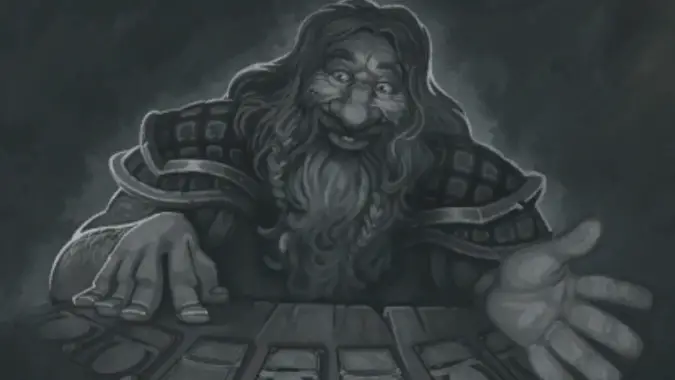 This week's Hearthstone Tavern Brawl is Pick a Hand, Any Hand — which is basically the Too Many Portals Tavern Brawl, but with a twist. You choose a total of seven cards and the rest of your deck is filled with Unstable Portals. Your opening hand — and your mulligan — will be chosen only from those seven cards you've selected. Only after the opening hand will you start to draw Unstable Portals.
I gave this Brawl a whirl as soon as it went live and had a strong suspicion Mage would be a dominant deck. With a deck full of cheap spells, I didn't think I could go wrong with Mana Wyrms and Sorcerer's Apprentices. Lo and behold, my opponent didn't stand a chance: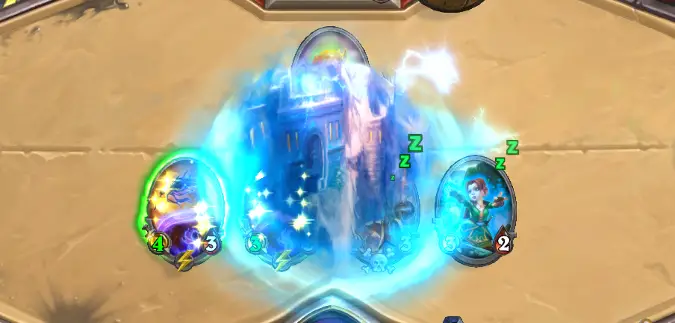 There's a high likelihood my chosen strategy is how many others will be thinking, too. The first day of this Brawl will no doubt be flooded with Mana Wyrm Mages, inspiring others to create decks which can counter that opening hand. If you're running into such decks, go back to the drawing board and look for cards or minions which can eliminate those early Mana Wyrms. If you can't, the Brawl is over before you can even cast a portal.