WoW
Aug 30, 2016 12:49 am CT
Livestreaming our Legion marathon tonight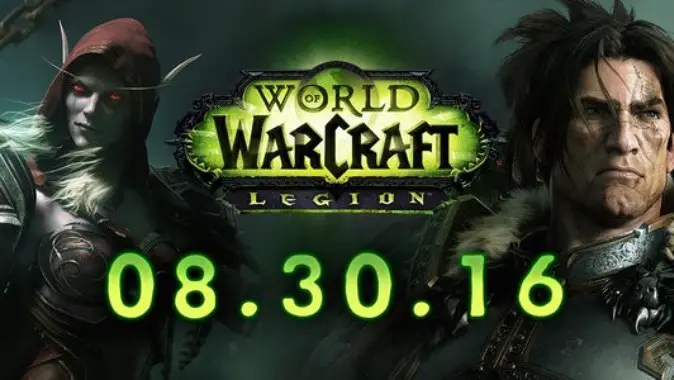 Assuming all's well with server status as Legion launches, we'll be livestreaming our foray into the expansion this evening. We'll be approaching this less formally than some of our previous livestreams, just hanging out together as friends and allowing people to pop in and out as they please. While some of us fade, others might be joining in fresh, taking their first steps into the Broken Isles long after the rest of us are exhausted. And if the servers are down when the expansion launches … we'll probably play something like Stardew Valley until either the realms stabilize or our patience runs out.
We'll start the stream a little before 12 a.m. Pacific — you can join us below or directly on Twitch.
For those of you who decide to join us in-game, we only ask that you be respectful: try not to thrust yourself in front of the camera and remember we are, in fact, trying to play the game. You can hang out, bit please don't interfere with our gameplay. Thank you!