Flesh and Bone: WoW Leveling Bonanza Episode 59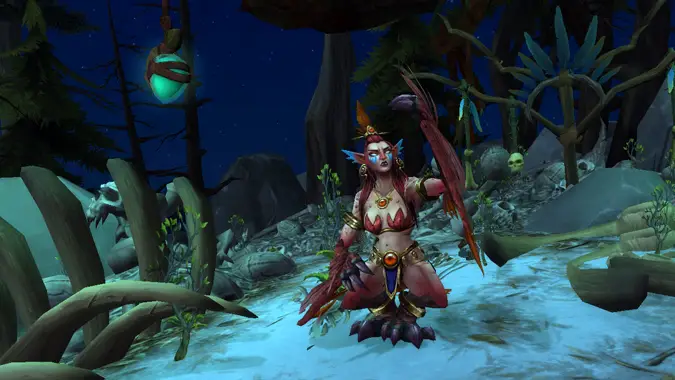 On this week's leveling stream, we brought our team up to speed after the first of a rotating set of vacations, running Eye of Azshara again — though changing up our roles, as variety is the spice of life. Want to see Alex tank a dungeon rather than Warlock it up? Today's your day! We also continue through Val'Sharah, putting up with Malfurion Stormrage's whining and moaning.
Watch the full video of the stream below — and if you'd like to catch the show live, be sure to tune in as we stream every Thursday at 2 p.m. Central on Twitch.