War of the Ancient Fashions: WoW Leveling Bonanza Episode 70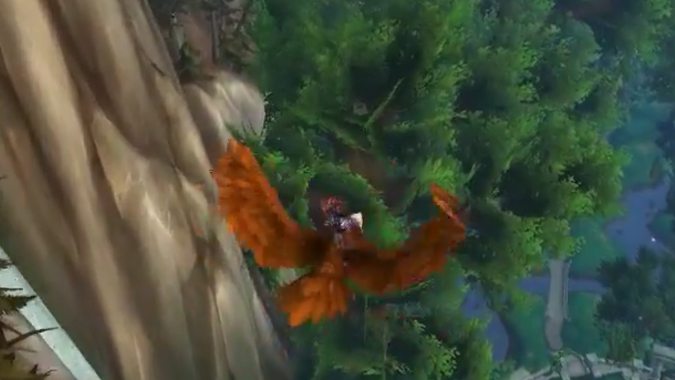 In this week's leveling stream, we continue tackling World Quests to gear up for the path ahead. Down one Anne Stickney this week, conversation drifts to ancient fashion sense and debates over which members of the team are Cylons.
Watch the full video of the stream below. And if you'd like to catch the show live, be sure to tune in as we stream every Thursday at 2 p.m. Central on Twitch.