You can now get your own custom Overwatch player jersey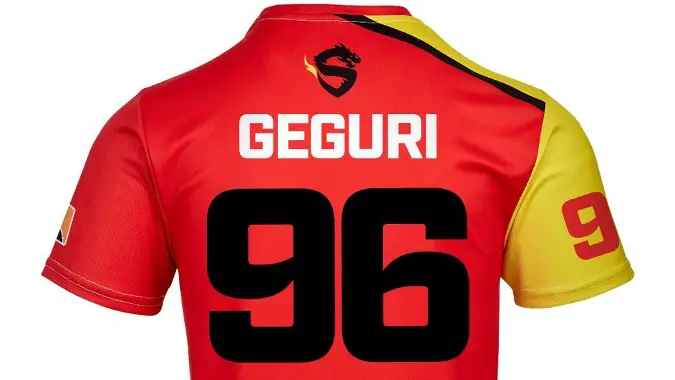 Overwatch League fans, you now have a new way to show your team pride with custom jerseys from Into The AM. For the low, low price of 100 US smackers, you emblazon your own name and your number of choice on a Seoul Dynasty jersey, a New York Excelsior jersey, or a jersey from any other Overwatch League team. Or, if you'd rather save a few bucks, you can get a jersey with your favorite player's name on it for a slightly more reasonable $70. Love snipe-beast Fleta? You can wear that. Long-time Seagull fan? You can wear that, too.
Quality jerseys have a tendency to be expensive — and it's entirely understandable if that's outside of your price range. Blizzard's Store also sells blank team jerseys for $60 — jersey-styled t-shirts for $28. You can find all of the available options on the Blizzard gear store in the Overwatch League category. Conveniently, the store allows you to narrow it down by team.
While the jersey prices do seem particularly steep, they're actually cheaper than say, for example, official NFL jerseys. If I wanted to fly my hometown pride, a custom Green Bay Packers jersey would hit me for $149.99, and any given member of the team is $99.99. For an NBA jersey, it would run around $109.99 for a Greek Freak jersey. Compared to other professional sports, the price of Overwatch League jerseys is downright cheap.
Even so, a $28 t-shirt tempts me quite a bit more than a $100 jersey … and I'd need some convincing to spent $28 on a t-shirt.