Heroes of the Storm
No comments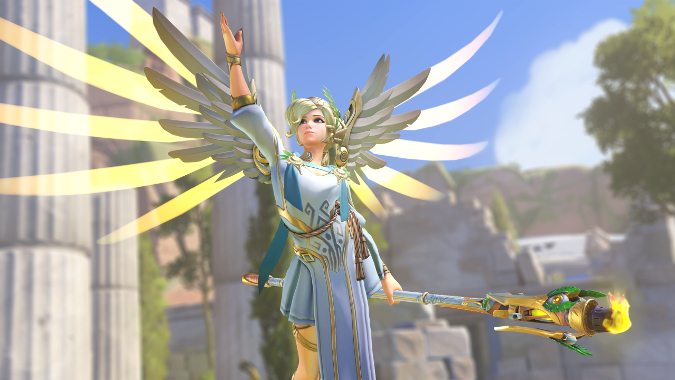 HGC heads to Taiwan for Eastern Clash, APEX Season 4 begins
It's a weird mix of esport and PVE, but the World of Warcraft team is hosting a competitive Mythic+ dungeon crawl. The deadline to enter — provided you've posted scores high enough — is in two weeks. Why not kick back and see if you qualify while you watch these esports this weekend?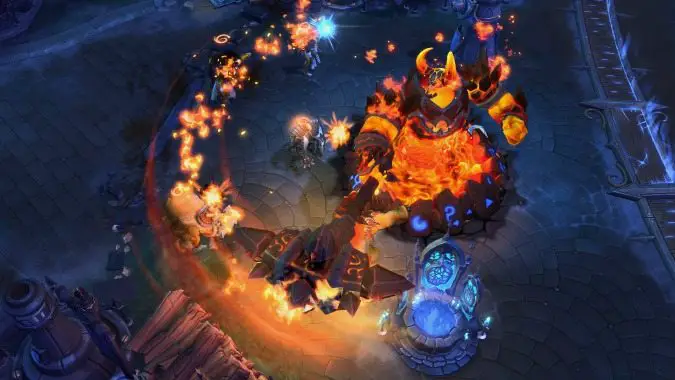 Heroes of the Storm
HGC Eastern Clash Friday-Sunday 12 a.m. CDT, streamed to BlizzHeroes on Twitch.
It's funny. After Fnatic's dominant performance at the Western Clash, the buzz around the East doesn't seem to be quite as extreme as it usually is. While we're excited to see Rich on the big stage again, it seems like Fnatic's continued growth as a team means the East isn't quite the lock they used to be. If you're not familiar with the Eastern scene, the Heroes esports team has your back with a quick rundown.
Speaking of Western Clash performance, the lack thereof from North American teams was also duly noted last weekend. Many European competitors seemed pleasantly surprised with Team Freedom's fast improvement, but didn't have much nice to say otherwise.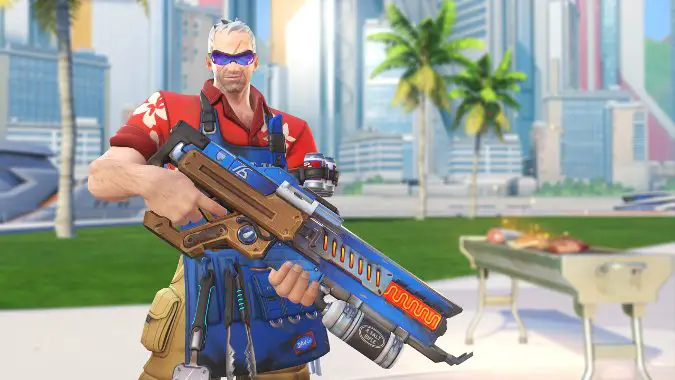 Overwatch
OGN APEX Season 4 Friday, Monday and Wednesday, streamed to OGN Global on Twitch.
Overwatch World Cup Friday-Sunday at noon CDT, streamed to PlayOverwatch on Twitch.
APEX is back for another season. The victors from last season are returning to try for the threepeat. Lunatic-Hai will hit the APEX stage next weekend to retain their crown. This weekend we'll see the two Kongdoo teams, Uncia and Pantera, face off in the opener. The full schedule for this season is already posted on the OGN site, though it seems like they're cutting it a bit close to BlizzCon.
If you haven't watched South Korea in the World Cup, man are you missing something. I have never seen a rout so brutal in esports as Austria vs South Korea last weekend. The entire four-map series was over in around 30-45 minutes, including banter. I don't want to spoil it too much, but they broke out Junkrat while defending point one of King's Row and didn't give up a single tick. That was just the first map.
Late breaking this morning is the news of two new teams joining Overwatch League! There's a team in London, the first in Europe, which will be owned by the Cloud 9 organization. They're also adding a second team to Los Angeles, to be owned by Stan and Josh Kroenke. The Kroenkes hold the reins for a bunch of teams and other properties, including the (now) LA Rams and the Denver Nuggets.