Blizzard Watch's Podcasts
Blizzard Watch produces three podcasts: the Blizzard Watch Podcast, Lore Watch, and our monthly D&D Spectacular. The Blizzard Watch Podcast and the D&D Spectacular are both recorded live, and you can join us over on our Twitch page. Here's our regular schedule:
Blizzard Watch Podcast: Live on Twitch every Tuesday from the 7-9pm central time, posted every Friday
Lore Watch Podcast: Posted every Wednesday
Joe's D&D Spectacular: An ongoing D&D adventure recorded live every month and posted on the site
Rossi's D&D Spectacular: A complete D&D adventure spanning 16 episodes
Blizzard Watch Plays: One shot adventures recorded when we like to explore other RPGs
Be sure to watch our Twitter for any last-minute schedule updates.
If you have questions you'd like answered on the Blizzard Watch podcast or Lore Watch podcast, email them to [email protected]. Thanks for listening!
The Blizzard Watch Podcast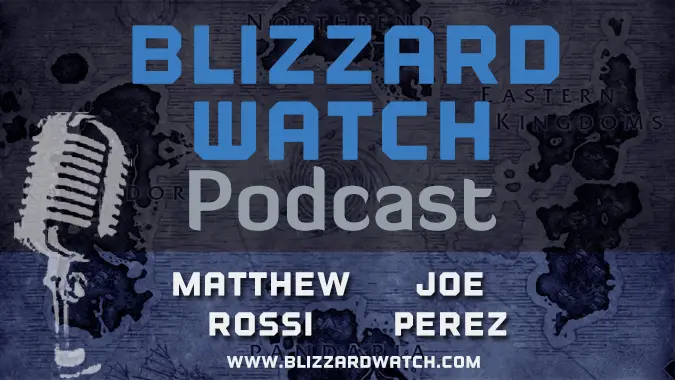 Lore Watch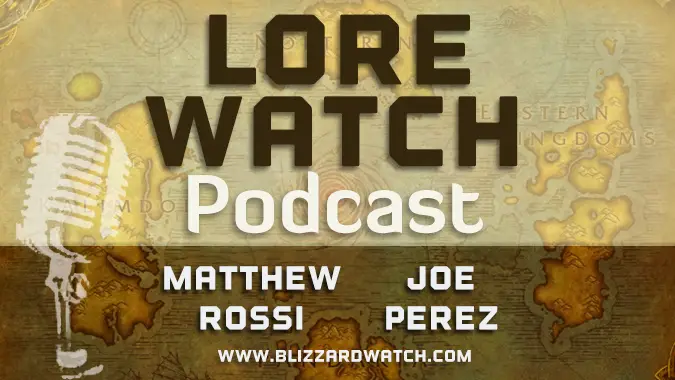 Joe's D&D Spectacular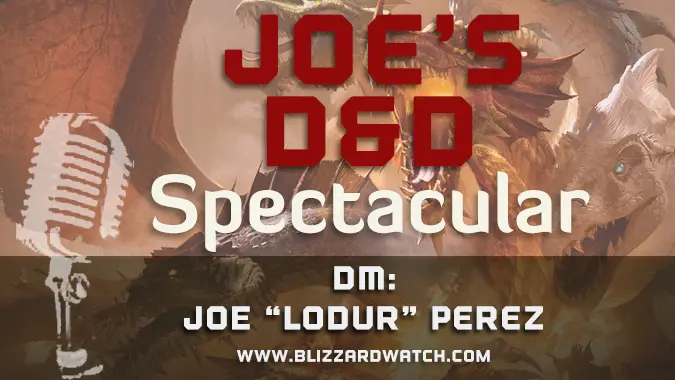 Rossi's D&D Spectacular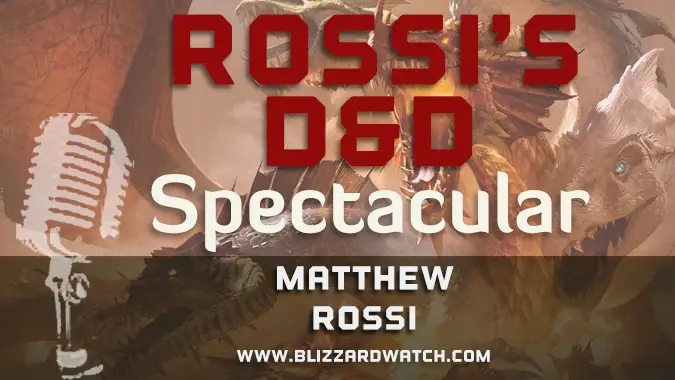 Blizzard Watch Plays