Blizzard Watch's Podcasts
Blizzard Watch produces three podcasts: the Blizzard Watch Podcast, Lore Watch, and Rossi's D&D Spectacular.
Each week The Blizzard Watch Podcast is recorded live, and you can join us over on our Twitch page. Catch us live every Tuesday at 7 – 9pm central time — but watch our Twitter for any last-minute schedule updates!
The Blizzard Watch Podcast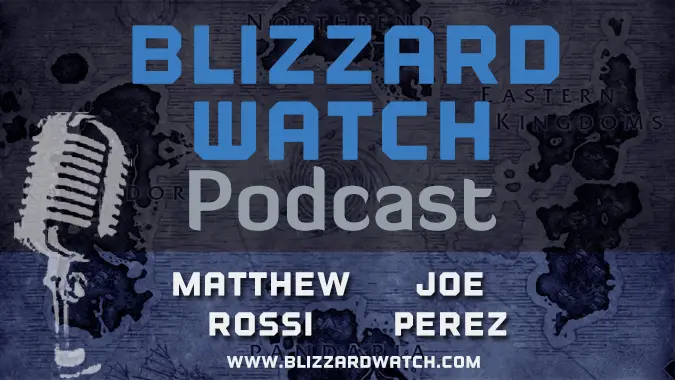 Lore Watch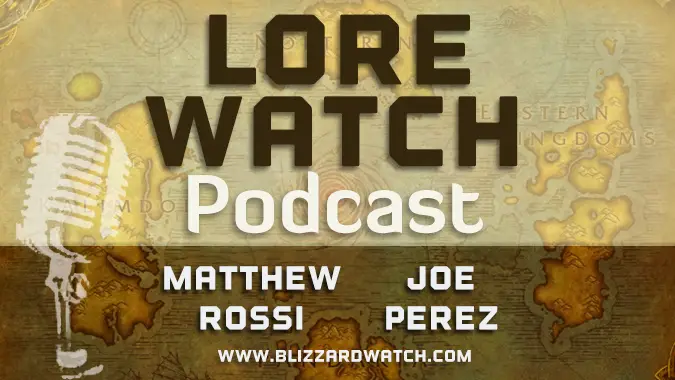 Rossi's D&D Spectacular