Blizzard Watch's Podcasts
Blizzard Watch produces three main podcasts: Blizzard Watch, Lore Watch, and  Tavern Watch. Additionally we produce TTRPG play sessions under our Blizzard Watch Plays and Tavern Watch Plays banner. The Blizzard Watch, Tavern Watch, and Tavern Watch Plays podcasts are recorded live, and you can join us over on our Twitch page. Here's our regular schedule:
Blizzard Watch Podcast: Live on Twitch every Tuesday from the 7:00pm-8:30pm central time, posted every Friday
Lore Watch Podcast: Posted every Wednesday
Tavern Watch Podcast: Monthly podcast covering tabletop role-playing games (TTRPGs). Posted on Tuesdays.
Tavern Watch Plays: Monthly D&D and other TTRPG play sessions.
Be sure to watch our Twitter for any last-minute schedule updates.
If you have questions you'd like answered on the Blizzard Watch podcast, Lore Watch podcast, or Tavern Watch podcast, email them to [email protected]. Thanks for listening!
The Blizzard Watch Podcast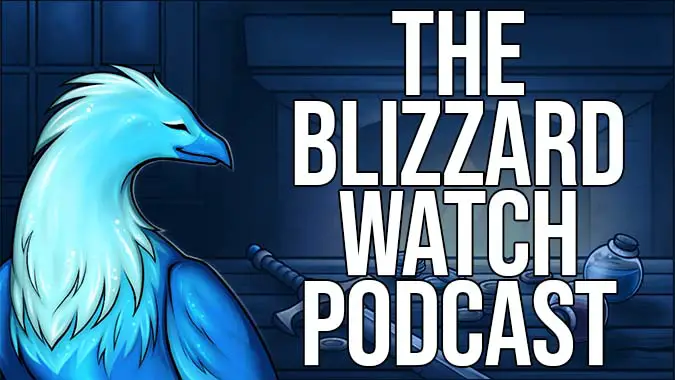 The Lore Watch Podcast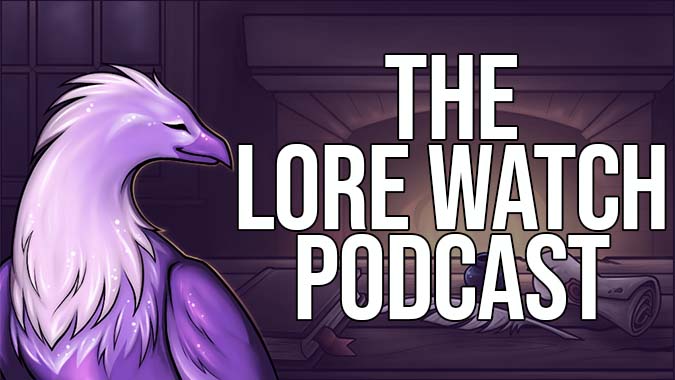 The Tavern Watch Podcasts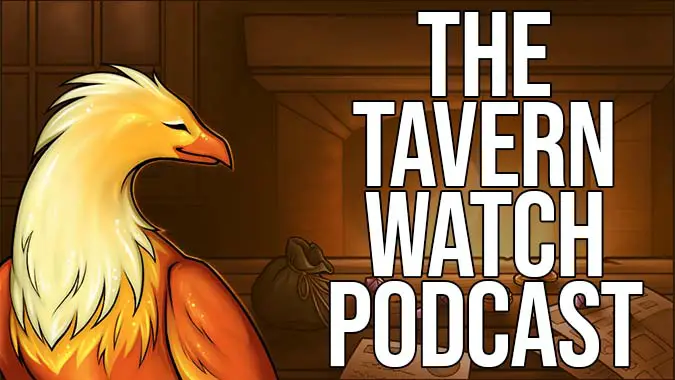 Tavern Watch Plays: Into the Weirs
Tavern Watch Plays: Witchlight
Past Play Sessions
Joe's D&D Spectacular
Rossi's D&D Spectacular
Blizzard Watch Plays