Blizzard Watch needs a graphics designer and a web designer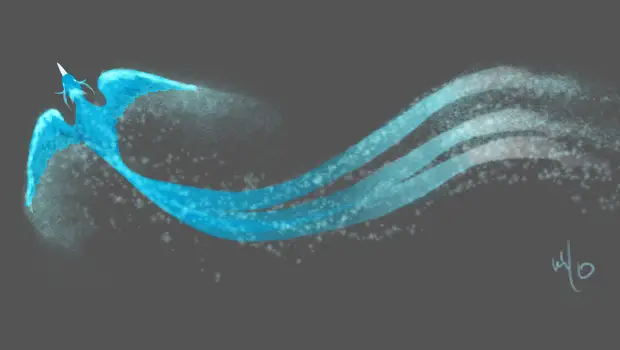 The look and feel of BlizzardWatch.com is temporary. We're looking to expand beyond what we have right now into a more professional and modern look. To be specific, we need:
A new logo
A new website design
Merchandise designs
Think you can help out? Read on for more details and for how to apply.
More About The Logo
The logo we want will need to be done in multiple treatments; square, rectangular horizontal and vertical, circular, and on both light and dark backgrounds. It will be used all over the place on various forms of media. The logo needs to be professional but also be "gaming."
We have other ideas about the logo we'll share with the person we contract to design it.
More About The Website Design
Our website should look like a modern blog, but still retain key elements that we like (such as content 'before the break' and large graphics). The website will be built on WordPress, and we're open to a designer building either a theme or a very well done PSD design that can be exactly translated into CSS and divs. The design needs to be responsive and allow for growth.
We are not looking for a website developer, host, or a full-service company. We're only looking for the design element (with the possible exception if you want to build out the theme entirely). The three post types, for those that are into the WordPress lingo, are the blog front front page with sidebar, a blog post page with sidebar, and a full-width page with no sidebar.
More About The Merch
On top of our search for a logo, we're looking for talented artists for potential merchandise. We would like to create cool merchandise and apparel that is something more than the name of the website plastered across someone's chest. We want to create clothing that someone might actually want to wear; items that people might actually want on their desk, whether at work or at home. We will gladly accept links to your DeviantArt or other online art gallery as a portfolio.
What We're Paying
To be honest, we're still a small and scrappy startup. Any money we pay is going to be coming out of the pockets of Alex and Adam at the moment. This isn't a bad thing — it's part of running a startup! But it also means we don't have a lot of money to offer. So in addition to the financial payment we can give, we'll also be able to supply credits on the site and happy to act as references and LinkedIn recommendations. We understand that not having $50,000 to drop into design will turn some people off; and that's okay, we don't love you any less!
Ideally we'd like to have the new site and logo up and running by the end of March.
How To Apply
Send an email with a link to your portfolio and ideas to [email protected]. Please do not include large files or zips. Depending on the number of responses I can't promise to reply to everyone, but we will look at everything we get.