How to get in on the fun of the Lunar Festival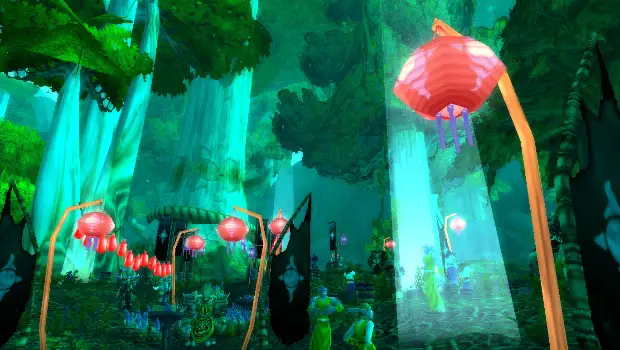 World of Warcraft's Lunar Festival comes around every February, roughly mirroring Chinese New Year with Asian-themed toys and gear to collect as you trek across Azeroth to pay respect to the festival elders scattered across the world. This year's festival runs from February 16th to March 2nd and, while the festival hasn't received a major revamp for 2015, there are a few additions:
Looking to get started with this year's festival? Here are the best resources to collect all of the Coins of Ancestry you need:
Good luck in this year's hunt for Elders and achievements!