Ian Beckman's top 5 reasons Kael'thas should be in Heroes of the Storm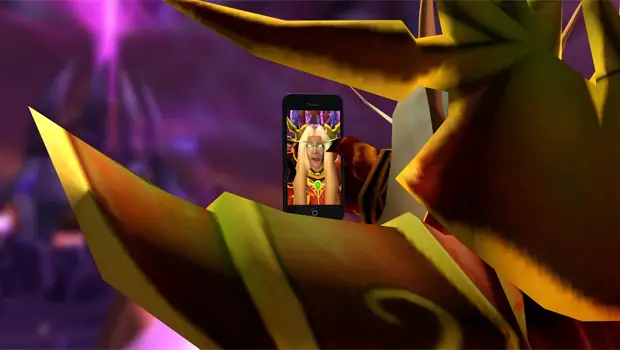 Many, many years ago, Ian Beckman created a little series called Azerothian Super Villains during Burning Crusade. Although the series featured Burning Crusade's best villains, the best of the best was always Kael'thas Sunstrider. Seven years later, Kael'thas is back (yes, again) to ask a question some of us have actually already been wondering — when is Kael'thas going to show up in Blizzard's latest title, Heroes of the Storm? And just in case we needed any further convincing, he has a list of the top 5 reasons he ought to be in the game. I can't really argue with any of them. Especially not the idea of Unicorn-Kael'thas.
Check out the video below, and if you like what you see, be sure to check out Ian Beckman's YouTube channel. It goes way, way back.