Hearthside Chat talks golden cards with Jon Briggs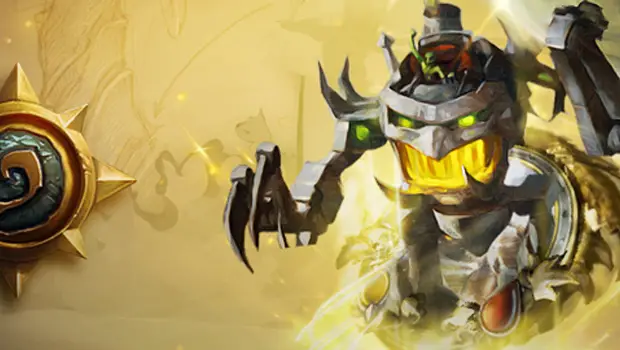 The latest Hearthside Chat is a pretty cool one, particularly for those interested in the art side of the game. Jon Briggs steps in to discuss the creation and development of golden cards — the shiny, animated versions of regular cards. Briggs was responsible for the majority of the golden card animation in Goblins vs. Gnomes, but he's been working on Hearthstone since all the way back in 2011.
In the Hearthside Chat, he goes over the process of animating the cards, and the elements that go into choosing what gets animated, the restrictions and challenges of animating small elements, and how exactly he went about the process of beefing up static art into something elegant and cool. My favorite part was the discussion about cards and concepts that didn't work, and how they were corrected to compensate.
It's a great read, and a fun glimpse into the developmental background of what makes Hearthstone tick. You can catch the full Hearthside Chat on the official site.