WowCraft episode 20 tackles the trouble with summoning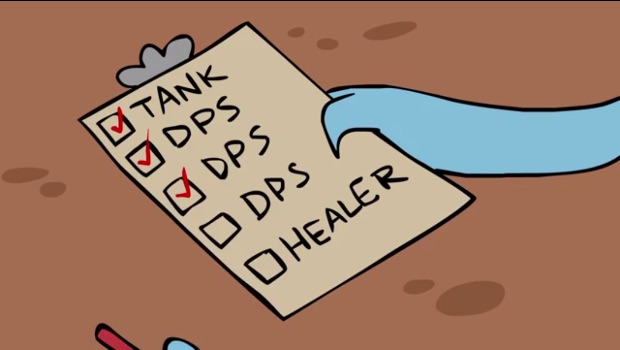 Getting a group together to run dungeons or raids (if you're not using LFG or LFR) can be a real hassle. Fortunately, we now have meeting stones to make the process of herding all of the group members — Tank? Check. Healer? Check. DPS? Check, check, check. — into one place. Still, the process isn't without its hazards from the trouble of getting three players to the summoning stone in the first place to the inevitable gamer who's in the middle of a must-do task before they can be summer to the equally inevitable goofing off that's going to happen while waiting for everyone to get together.
Really, it's a wonder we ever managed to do dungeons before LFG and meeting stones.
Carbot captures all the excitement of… waiting to do something exciting, which all World of Warcraft players know and (hopefully) love, in their latest WowCrafts video. Not up to speed on all of Carbot's humorous take on our favorite game? After watching this one, why not catch all of the episodes on YouTube? They're definitely recommended.