Overwatch cinematic nominated for Webby Award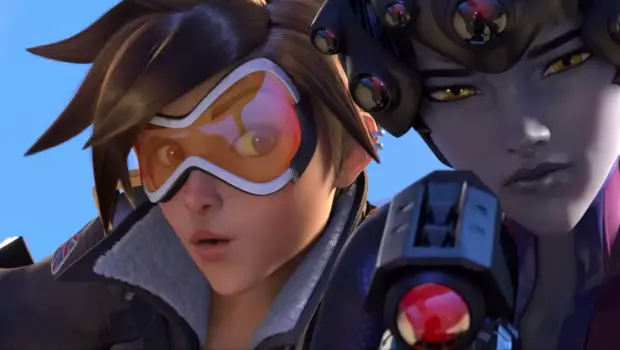 When the lights dimmed at BlizzCon 2014 to show off the trailer for Overwatch, Blizzard's first new franchise in a decade, it's fair to say that no one in the crowd knew quite what to expect. Anyone who's paid attention to Blizzard's work over the last few years knows that the company makes great cinematics, but Overwatch's movie-style trailer still felt like something special.
So special, in fact, that it's been nominated for a Webby Award for best editing in online film and video. It's one of a handful of video game properties to get a nod in this year's award nominations, and the only video game trailer to be nominated.  If you're not familiar with the Webbys, the awards have focused on highlighting the best of the internet for nearly 20 years — and as denizens of the internet, we all get a vote. Think Blizzard deserves to win? Head over to the Webbys page to vote for the Overwatch cinematic.