Matticus streams Hearthstone: Day of the Dragon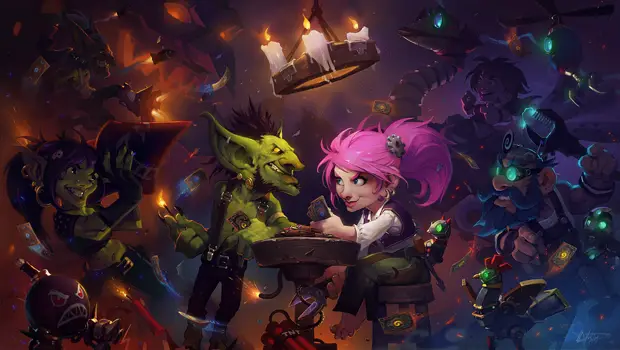 Looking for something to… Watch tonight?
Maybe a Blizzard game of sorts? I'll be streaming at the usual time at 8pm CDT! Come on down to the Blizzard Watch Twitch channel for some Hearthstone action! Blackrock Mountain adventure, which added more dragons, means there's a new deck to try and break. I'll spend some time discussing the recent Fireside Gathering Qualifier that I helped orchestrate. Come join me for a fun and entertaining evening!