Matticus streams Hearthstone: the long Weekend!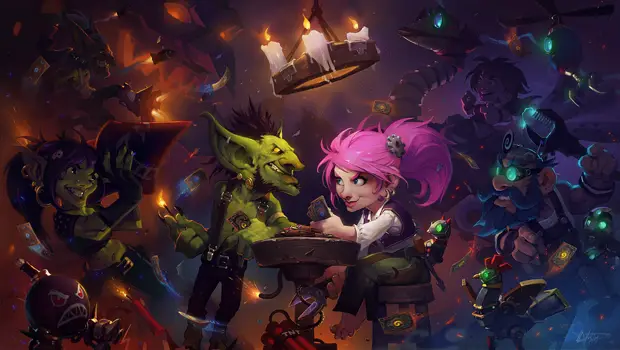 Looking for something to… Watch tonight?
Maybe a Blizzard game of sorts? I'll be streaming at the usual time at 8pm CDT! Come on down to the Blizzard Watch Twitch channel for some Hearthstone action! We're entering the tail end of May and the end of the season will be coming within two weeks. We look at some new and innovative decks that have been making their way around the internet.