Breakfast Topic: How do you feel about Timewalking dungeons?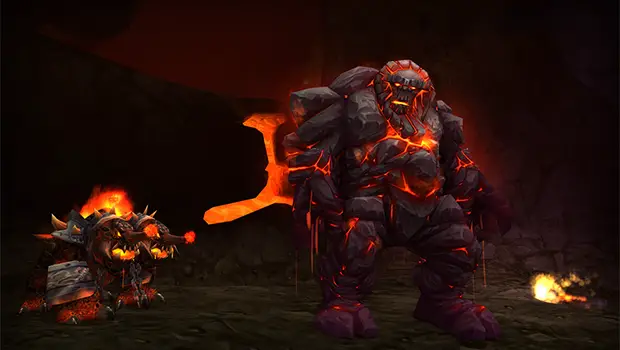 I really do not know how I feel about Timewalking dungeons. On the one hand, as I've discussed before, I'm excited to go back in time with the modern Enhancement toolkit, since there are many times when massive AoE damage and useful crowd control were the pinnacle of dungeon design. That's fun. On the other hand … well, you know, I have been playing this game for a long time, including the time periods when these timewalked dungeons were relevant. I know all about the Arcatraz, I ran it multiple times, and I can't say I was exactly psyched to rush back to it.
I can't even make references to obscure influential British new wave bands like I could when going Mechanar dancing.
Make no mistake, this is a cool way of dipping into World of Warcraft's past, and all things considered this is the perfect expansion for it.  But I wonder — how does everyone else feel?  Is this a feature chiefly for the people who never got to experience these dungeons the first time around?  Are there people who can't wait to run these dungeons again after years of inactivity?  Do you like the idea of Timewalking dungeons, or do you never really want to see the insides of these dungeons again?