Live Blizzard Watch show on Tuesday, July 7th at 1pm CDT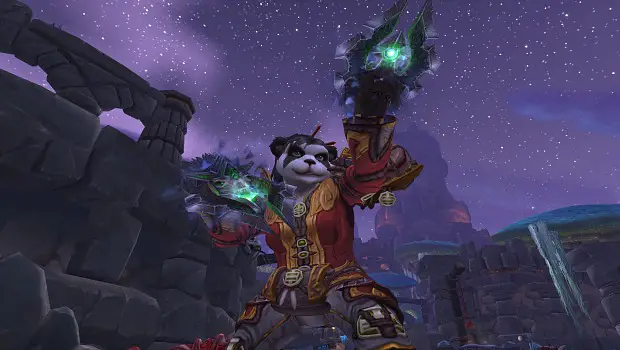 Normally on a Monday night we invite you all to settle down with us for a glass of red wine while we recant the latest Blizzard news and opinions on our live podcast recording. But this week, we invite you to take a break. No raid tonight, no activities, have the night off!
Instead, we'll be recording the podcast live (tomorrow) Tuesday, July 7 at 1pm CDT. Yes, it's the afternoon — we're excited to give an opportunity to a whole new group of people to listen to us live. We're probably not going to keep this time, but hey, for this week? Let's make the afternoon delightful with a live Blizzard Watch podcast recording.
See you tomorrow!