Breakfast Topic: How risky are you?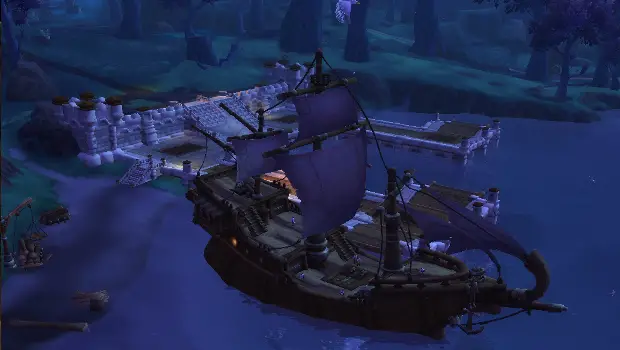 I am the least risky person when it comes to garrison missions. Sure, I might do the occasional 51% mission for a small garrison resources mission or a simple 67% XP mission. Those are usually just an hour and I can check them again after dailies. Level 100 XP missions? Not less than 100%. I'm not going to waste 8 hours for it to fail. Gold missions? I need to have 100%. The inn and treasure finders have guaranteed that I don't have to fret about lower percentages.
Naval missions are a mixed story. In the beginning I didn't have much to lose so I just started sending out ships left and right. 46% mission? Yeah that's good. They were green ships anyway so I could just run out and build another if they got destroyed. Hellfire Citadel cache at 50%? Sure! The consequences if I failed were minimal. The mission isn't lost forever and I can rebuild new ships. That is, until I got Yrel's Command and Turalyon's Hope. Those names mean something. I can't just sink Yrel's Command, after everything she's been through. Turalyon's Hope is just tugging at my heart strings. So I started playing careful with them, and once the rest of my ships starting hitting epic I was less cavalier about failing missions. Now I'm back to 100% or bust, with maybe a >90% thrown in there once in a while.
How about you? Do you take care with your resources or do you send out missions haphazardly? Any particular rules or quirks you adhere to?