Amazon releases their Top 100 SciFi and Fantasy Books list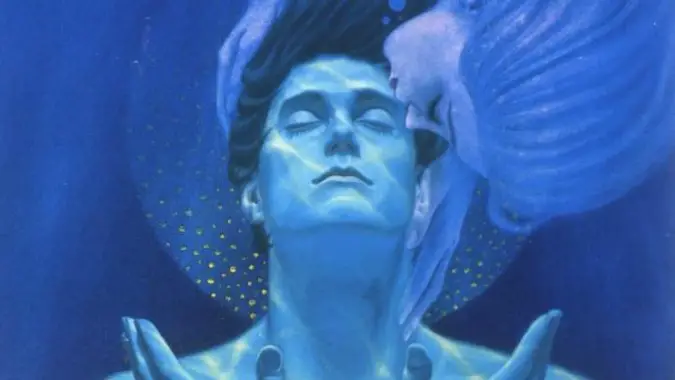 How many of these books have you read? Yes, there will be a quiz.
Amazon book editors at Omnivoracious have released their list of the Top 100 SciFi and Fantasy Books to Read In Your Lifetime. Included in the list are many that you'd expect such as The Hobbit, Neuromancer, Dune, A Game of Thrones, A Stranger in a Strange Land, 1984 and I, Robot. But there's also some newer titles like Wool by Hugh Howey and Uprooted by Naomi Novik which just came out this year! And yet somehow reheated high fantasy like David Eddings' Pawn of Prophecy made it on the list as well, I don't know why.
Of course, my first impulse is to see how many of these I've actually read. Surprisingly I could only check off 32 out of the 100 on the list. I've been complaining lately of a lack of good books to read, so clearly I have my work cut out for me. There's some on this list I've definitely been meaning to get to, like Ursula K. Le Guin's The Left Hand of Darkness and Stephen King's The Gunslinger. Then there's a few that will likely never make it on to my Kindle reader like The Eye of the World by Robert Jordan. I've tried, believe me, I've tried, but I can't get into his Wheel of Time series no matter how many times I make the attempt.
If you have your own list of top SciFi and Fantasy books, you can head over to Goodreads where you can cast your vote. Or you can let us know in the comments which books are the best of the bunch for you. Finally, if you are looking for something new, the Amazon editors at the Omnivoracious blog also have their recommendation list of top SciFi and Fantasy picks from September.