Blizzard Watch Brawl: Randomonium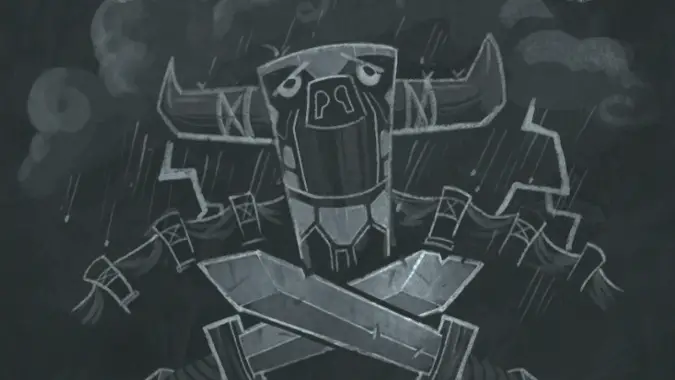 This week's Hearthstone Tavern Brawl might take the RNG cake. In Randomonium, not only is your deck randomized, but so are the mana costs of the cards within that deck. Every turn, mana costs are shuffled. Aviana for 1 mana? Why not?
Matt Low and I went head-to-head once more this week and discovered while it does still take some skill to deal with such a randomized situation, sometimes you simply can't overcome a bad hand.