Blizzard partnering with Square Enix to release Overwatch on PS4 in Japan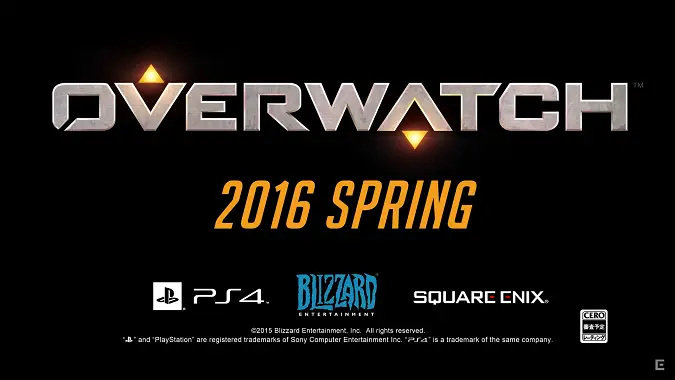 In a video released just moments ago, Overwatch's Game Director Jeff Kaplan announced that Blizzard is working together with Square Enix to release Overwatch for the PlayStation 4 in Japan. In the video, Kaplan speaks to the audience and describes the game's "high-powered" nature and gives a brief description of the overall narrative of the game. This is a move in line with Blizzard's efforts to see Overwatch reach a large audience and will only expand the game's appeal to more players.
The full video — plus a Japanese version of the original trailer — is included below.