Moviewatch: Level 3 Raider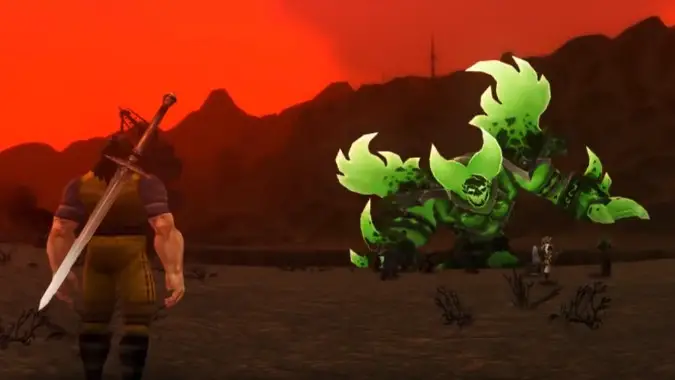 Okay, we all started somewhere. Level 3 Raider, the 3rd Place winner in the BlizzCon movie contest this year, is all about that — about minding your own business while farming boars in Elwynn Forest and then you get your first guild invite. Things get kind of weird after that.
Nixxiom (check out our interview with him), the creator of this machinima, won third place in last year's BlizzCon contest, and apparently lightning struck twice because he did it again with this funny if completely improbable look at how one player started raiding in World of Warcraft. I wish I could say I didn't think Felfuros might happen someday. Touches I enjoyed included the confusion over ilevel, the frantic 'please don't kill me' chicken dance, and… well, I'll let you watch it for yourselves. Check out Level 3 Raider below.