Video: Paladin class hall tour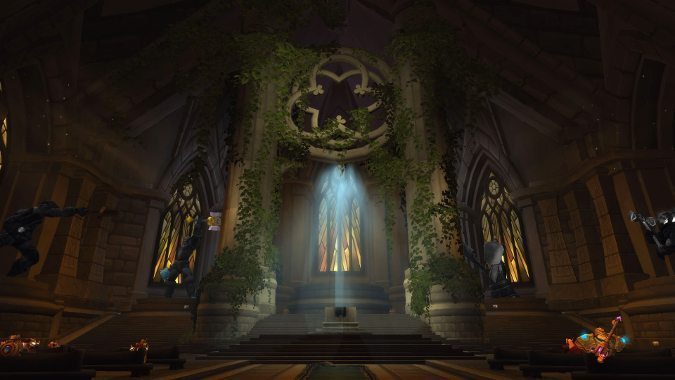 Today, we take a quick romp through the Paladin class hall of World of Warcraft: Legion. The Paladin class hall is a place full of history, both that of World of Warcraft players and Warcraft as a whole. It's a huge nostalgia trip for the long-time Paladin player, and as you'll be able to tell in the video below, I still find the sheer detail of it all more than a little overwhelming despite spending so much time in it already.
Please excuse the admittedly amateurish quality of the video. Creating videos is new to me and I do hope they'll get better from here!