Blizzard lead character artist posts heartbreaking Star Wars fan comic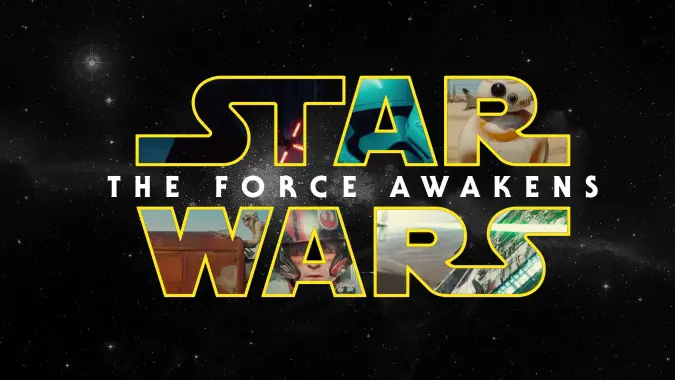 This spoilerific Star Wars fan comic will have you bawling in 12 panels.
Tyson Murphy is a Lead Character designer at Blizzard. You'll recognize his Demon Hunter concept art and some iconic Hearthstone art he has created. But none of that compares to what he posted over the weekend on his Tumblr.
Check out his one page comic about the relationship between Chewbacca and Kylo Ren. I'll wait here while you compose yourself.
When you think about it, the story makes a lot of sense. Chewbacca would have been an uncle figure to Ben Solo-Organa (or whatever his name was before he went to the Dark Side.) And the boy that Chewbacca saw grow up killed his best friend and the Wookie could not take his revenge. Heartbreaking indeed. And told with such simple brevity. Nicely done, Tyson.