Daredevil Season 2 is now live on Netflix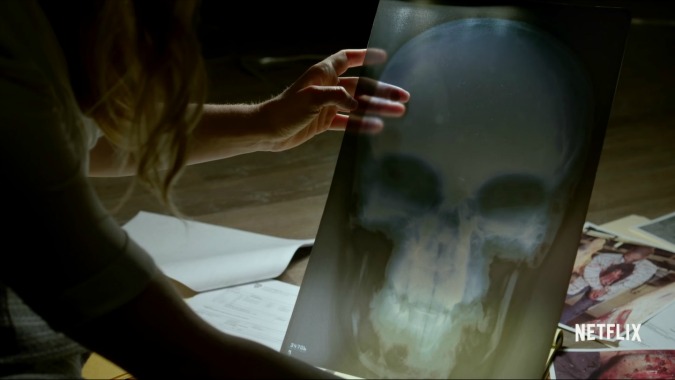 All 13 episodes full of The Punisher and Elektra await your binging pleasure.
Season 1 of Marvel's Daredevil was pretty damn good. Charlie Cox was a great choice as Matt Murdock. The cinematography nailed the look and feel of Hell's Kitchen from the comic book. And that hallway fight scene. Yes, that one. Wow. The season was about two episodes too long and the Catholic guilt theme was a bit heavy-handed, but overall it was a solid first season, and I'm excited for the second season, but probably not for the same reason as many of you.
I know a good portion of fans are looking forward to Jon Bernthal as The Punisher who looks like he starts as an ally for Daredevil, but takes it too far.
But I'm much more excited though for Elektra. The Greek assassin and college girlfriend of Matt Murdock had a memorable storyline in the comics with him that I don't want to spoil and I'm hoping it will weave into this season. Netflix created a trailer just for her as well.
Are you excited for the second season of Daredevil? If so, why? Or why not?
If you don't have Netflix, remember you can sign up for a free month and binge through all 13 episodes before your 30 days are up.