Overwatch closed beta to end April 25, open beta begins May 3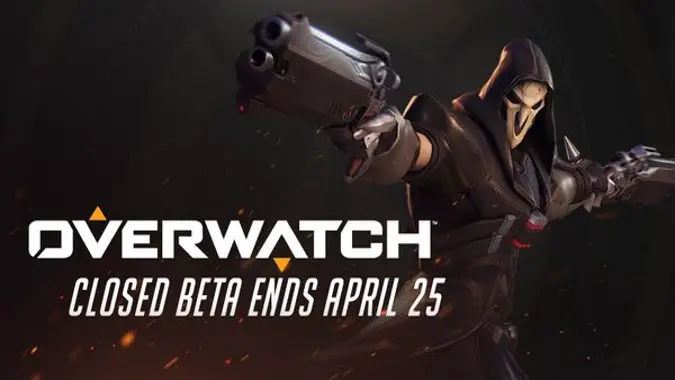 The Overwatch closed beta is going to be closing down on April 25th. The open beta, however, begins May 3 for early access and May 5 for general release, as revealed in a developer update from Jeff Kaplan.
The end of the closed beta also means an end to the rapid pace of design changes and iteration for Overwatch, as Kaplan specifically mentions wanting to shift focus to stability and getting the game ready for its upcoming launch. Since that launch date is May 24th, it's likely that we won't see many (if any) balance changes in that time. They're gearing up to focus purely on getting the game ready to go.
Are you feeling ready for Overwatch? Because in a little more than a month, it'll be here.
https://twitter.com/PlayOverwatch/status/722115126808092673